John Lanthier, Doctor of Podiatric Medicine, Fellow, American College of Foot and Ankle Surgeons
Professional Foot Care doesn't begin and end with a pair of orthotics. At Northern Ontario Foot & Ankle Clinic (NOFA Clinic) your Podiatrist chooses treatment based on thorough analysis and decades of experience across a range of specialties.
Your Podiatrist / Foot Specialist and Foot Care should be an integral part of your health care routine. Whether you need foot surgery or have an ingrown toenail, toenail fungus, sports related injury or simply need custom orthotics; the staff at NOFA Clinic is here ready to help.
As a Northern Ontario board certified, residency trained podiatrist in foot surgery, we are also proud to be a faculty member of the Northern Ontario School of Medicine.
Proudly serving the community we call home, NOFA Clinic is conveniently located in Sudbury, central to all Northeastern Ontario.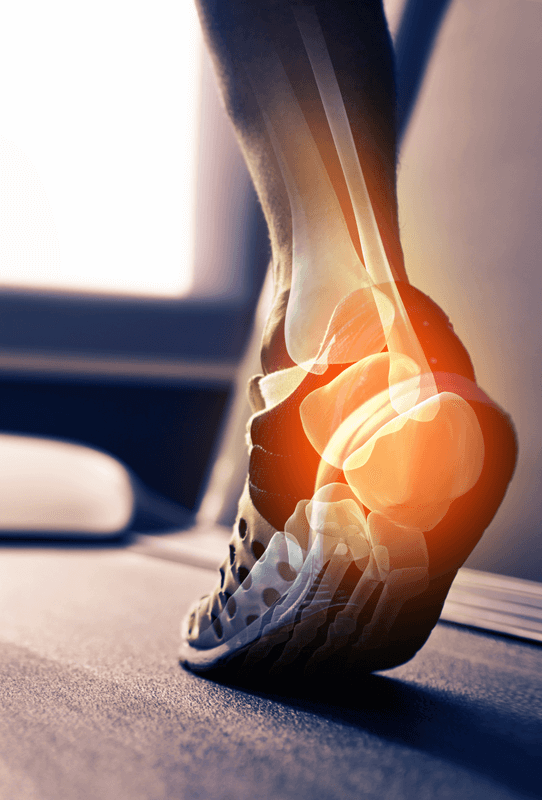 Request an Appointment Today
Consult with our experienced team for complete solutions to your foot issues.